DSI - Degraded Situation Intervention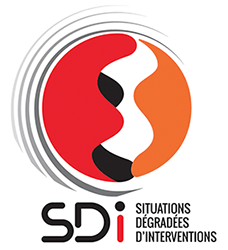 We live in a troubled world where every organisation must adapt to new safety challenges.
Attacks, riots, violent demonstrations, ambushes, extreme organised violence, guerillas... These are not new risks. We are all confronted by them; we must manage them and handle them differently.
Their form, nature, frequency and virulence are forcing all staff and organisations exposed to them to change their methods, perceptions and techniques in the field.
DSI, Degraded Situation Intervention, is a global theoretical and tactical approach to violent behaviour and phenomena for all professionals who want to prevent, anticipate and reduce risks.
The reality in the field is that certain events, certain threats can no longer be analysed using traditional security scenarios. If the worst happens, organisations must be able to integrate a DSI strategy; they must be clear-sighted, prepared and controlled to limit the effects.
Degraded Situation Intervention : a concept
DSI analysis applies to all violent situations where intervention is required.

Protect people and take care of victims

Define new risks and suitable tactical actions

Develop specific training, calibrated for field and management teams

Optimise responses to serious and exceptional situations
Degraded Situation Intervention: a concept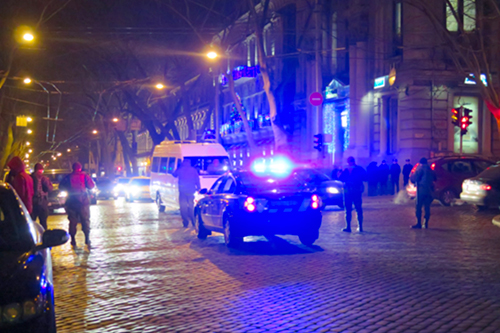 New security challenges
Taking into account new risk realities
Integrating new management methods
Tools adapted to private and public environments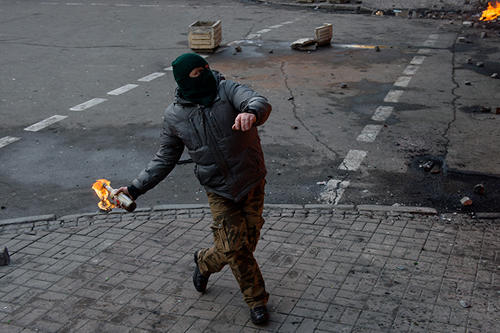 Necessary adaptation
A new understanding of missions in degraded environments
Urban violence: an inadequate and dangerous representation of reality
No quick link between society's reality and operational application
We have developed customised training courses on the back of our expertise. Drawing up a plan, practical case studies, taking into account your in-house tools and procedures - all this is done working closely with you to achieve our educational objectives and the operational progression of all staff trained.
Our offer is customised; training modules can be chosen separately depending on your issues
AN ADAPTABLE TRAINING BASE
Understand the specific DSI risk assessment
Integrate theoretical and tactical scenarios adapted to DSIs
Define the operational plan for an intervention in a degraded situation
Managerial control of DSI implementation
OPERATIONAL MODULES APPLICABLE TO EVERY SECTOR
Dangerous or psychologically unstable victim management
Intervention in situations of collective violence, rioting or looting
Emotional management and perception in exceptional or dangerous situations
Optimisation of techniques in the case of multiple interventions
React to and manage exceptional and degraded situations
A RANGE OF ADDITIONAL MODULES
Understand the risk of terrorism, be able to include it in your security strategy
Ensure physical integrity and protection during a DSI or an attack
Anticipate, detect suspicious behaviour and situations; instinctive reactions
Psychological support and managing legal elements
Degraded situation interventions may become an integral part of your employees' everyday. Your interventions are therefore sometimes disrupted; training in some sectors becomes necessary because of the complexity of certain situations: managing the public, intervening after an attack, a nuclear incident...
We can tailor offers to your business, to ensure the concept is a direct response to the issues you are having.